Welcome to the Asthma, Lung, & Sleep Clinic's Website...

Let Us Help You Enjoy Life !
Asthma and Lung Clinic is committed to high quality and compassionate care. We specialize in the treatment of out patient consultations and follow up care of a variety of  lung diseases such as asthma, chronic obstructive pulmonary disease, Sarcoidosis, pulmonary fibrosis, Lung cancer and sleep disorders like sleep apnea and narcolepsy. We offer state of the art out patient procedures like pulmonary function testing, Bronchoscopy,Thoracentesis, Cardio-Pulmonary Excercise testing, radiographic imaging and polysomnography (sleep studies).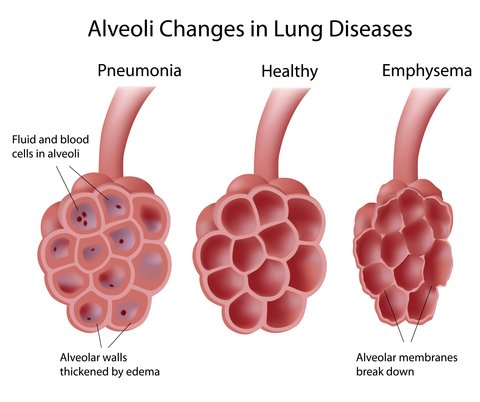 Oklahoma City office
Monday through Thursday; 9:00am to 5:00pm.
On Fridays we close at 3 PM.
Edmond office
Open every Thursday's from 12 PM to 5 PM.
Yukon office
Open every First and Third Thursdays of every month, from 12 Noon to 5 PM
Let us assist you!
Contact us for any questions you may have.
We also provide free quotes.
For immediate assistance,